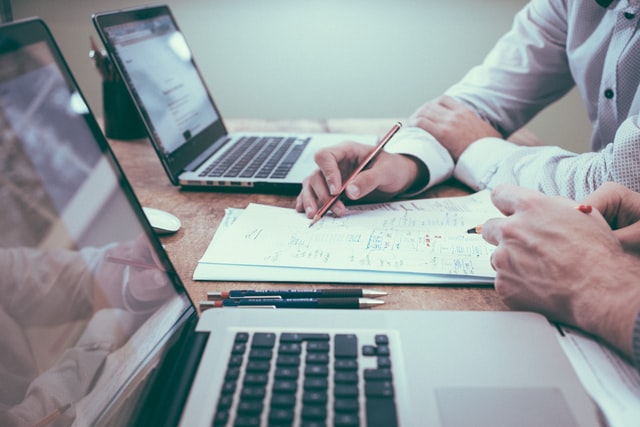 CALIFORNIA VEHICLE LEMON LAW PROCESS
If your motor vehicle doesn't meet the manufacturer's warranty after it's undergone a reasonable amount of repairs then it could be classified as a lemon and you may be entitled to a replacement or refund.
If it's determined that your vehicle is not determined to be a lemon, then you may be entitled to cash compensation under the California lemon laws for the reduced value of your vehicle.
In the state of California, the lemon laws do apply to new or used, leased or bought vehicles that were sold with a written warranty.