Los Angeles Lemon Law Attorney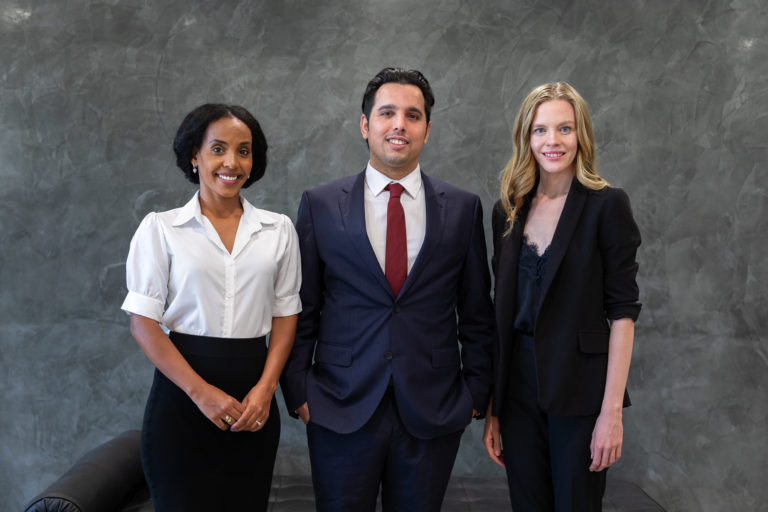 Headquartered in the heart of Los Angeles, Alpha Law Firm is a firm that is passionate about defending the rights of consumers. Alpha Law Firm is dedicated to protecting, safeguarding, and advocating for the rights of ordinary people against powerful companies.
Alpha Law Firm was founded by Alexander Khoubian. A native of Los Angeles, Alexander grew up standing up for his peers when they had no voice. He decided that he wanted to become a lawyer to help people when they are at their most vulnerable. Alexander is passionate about preventing consumers from being taken advantage of.
Alpha Law Firm believes in personal connections. The firm is committed to giving each client personal individualized attention. Each client will have a dedicated attorney who is assigned to their case. This means that when you have questions about your case, you will be speaking with your attorney, not with a law clerk or assistant. Your dedicated attorney will be familiar with all of the details of your case and will fight aggressively to get you the maximum compensation that is available to you.
Alpha Law Firm believes in providing VIP customer service to our clients and keep them updated on the process of their lemon law claim.
Your attorney will be available to you. We will take your call whenever possible or call you back immediately.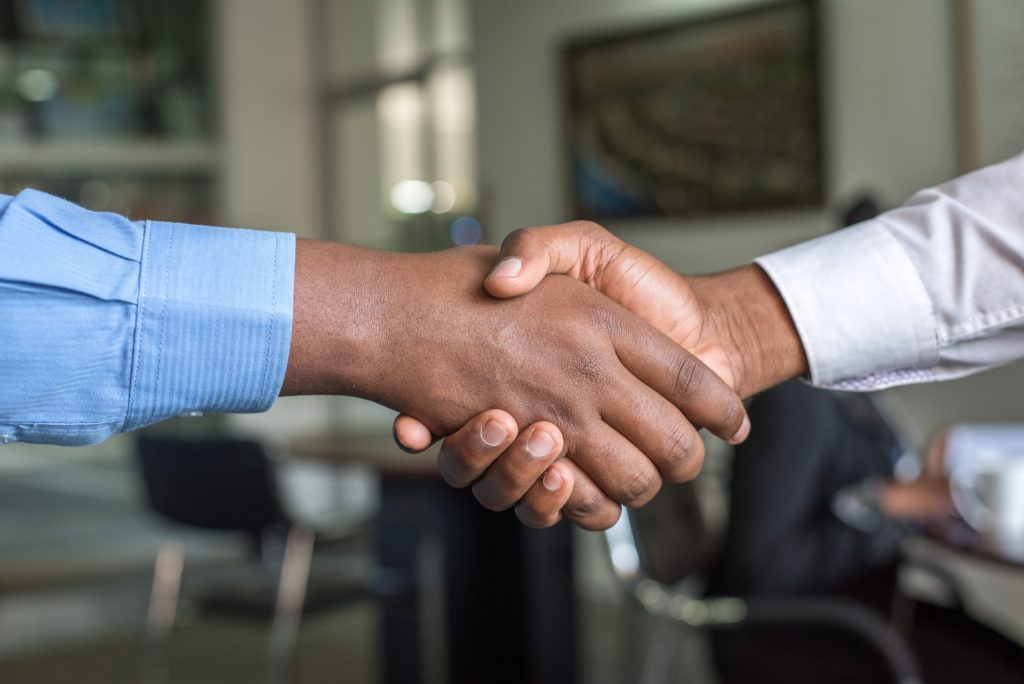 Under California state and U.S. federal laws, if your car, truck, or other vehicle has been to the shop repeatedly for the same problem or for an extended period of time, you may be entitled to a new car, a refund, or significant monetary compensation. Contact us at (323)51-LEMON (53666) to set up your Free Lemon Law Consultation.
Did you buy a car, motorcycle, truck, RV, or van that turned out to be a "lemon"?
Perhaps your "new" car is always in for repairs. Or perhaps your vehicle is just out of warranty and no one is able to fix it. If you're in this unfortunate situation, Alpha Law Firm is ready to advocate for your rights.
Maybe you're always at the car dealership or repair shop. Maybe your vehicle is still under warranty or just out of warranty and no one knows how to fix it. You shouldn't have to deal with this.
Did you know that there are special laws that protect consumers?
Under the Song-Beverly Consumer Warranty Act and Tanner Consumer Protection Act, or the "California Lemon Law," consumers who purchase defective vehicles are entitled to a refund of money or a replacement vehicle. See California Civil Code sections 1792 to 1795.8. There is also a Federal Lemon Law, the Magnuson-Moss Warranty Act, that allows consumers to recover damages related to a lemon vehicle.
Alpha Law Firm is a California consumer advocacy law firm that specializes in all types of Lemon Law. Lemon laws are the laws that provide a remedy for purchasers of cars and other consumer goods when the goods fail to meet the standards of quality and performance. Our firm is experienced in all types of Lemon Law and is knowledgeable about the rights that a consumer has both at the state and federal levels.
Some of the specific areas of Lemon Law that the firm handles include:
Our firm is experienced and knowledgeable about California state lemon laws and federal lemon laws. We know the laws, what you are entitled to, and how to get you what you deserve in the fastest time possible. You may be entitled to a new car, a complete refund, or significant monetary compensation. In most cases, the manufacturer will be responsible for your legal fees, so you can get legal help at no cost to you.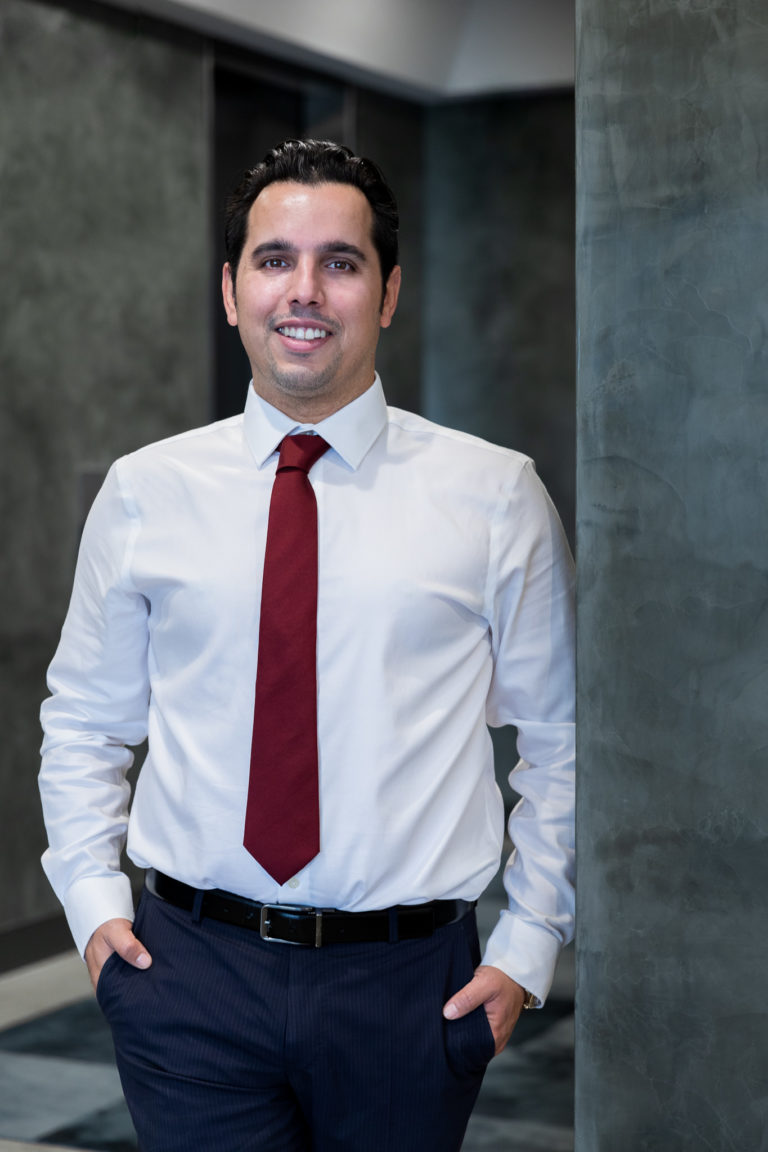 Founder of Lemon Law LA, Alexander Khoubian, was born and raised in Los Angeles. A graduate of the University of California, San Diego (UCSD), Alexander went on to earn his law degree at Southwestern Law School. He was admitted to the California Bar in February 2020.
Prior to going to law school, Alexander worked in the mortgage industry. In this customer-service-based industry, Alexander developed a passion for customer service and ensuring that his clients always had the best possible experience. He went on to work for Hayford & Felchlin and Carpenter, Zuckerman & Rowley before deciding to branch out on his own to start his own firm.
Alexander is a member of the American Bara Association (ABA), Consumer Attorneys Association of Los Angeles (CAALA), and Beverly Hills Bar Association (BHBA). When he's not working, Alexander enjoys spending time with his family and being active. If you don't find him in court or in the office, you're likely to find him playing basketball or running.
Experienced California Lemon Law Lawyer
Let Alpha Law Firm fight for you. If you purchased a "lemon", let our experienced team of consumer advocates get you the compensation that you deserve—whether in the form of a new vehicle or product, a refund, or cash compensation. Even if you're not sure whether you qualify, you should reach out to us for a Free Consultation. There is no risk to you. The California Lemon Law requires manufacturers to pay for consumer's reasonably incurred attorneys' fees, costs, and expenses. There are no hidden fees or costs.
Call us today at (323)51-LEMON (53666) to set up your Free Lemon Law Evaluation.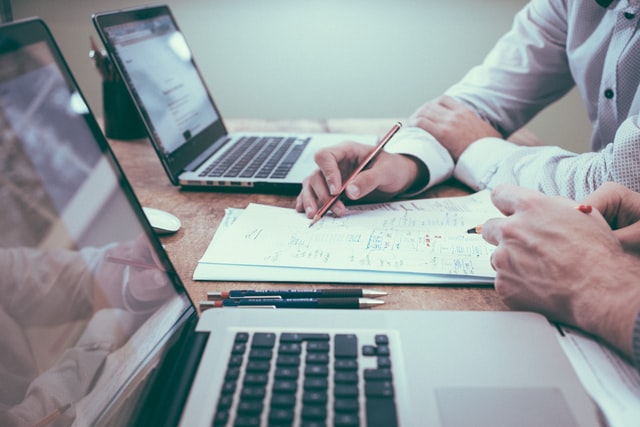 Our office is conveniently located in Los Angeles; but we work with consumers all over the Los Angeles area.
Alpha Law Firm serves the following areas:
Angelino Heights; Angeles Mesa; Angelus Vista; Arleta; Arlington Heights; Arts District; Atwater Village; Artesia; Baldwin Hills; Beachwood Canyon; Bel Air; Benedict Canyon; Beverly Crest; Beverly Glen; Beverly Grove; Beverly Hills; Brentwood; Century City; Cerritos; Chinatown; Claremont; Crenshaw; Culver City; Cypress Park; Del Rey; Downtown LA; Eagle Rock; Echo Park; Encino; Fairfax; Fashion District; Glendora; Hancock Park; Hollywood; Koreatown; Lakewood; Laurel Canyon; La Verne; Long Beach; Los Feliz; Malibu; Manhattan Beach; Miracle Mile; Monrovia; Pasadena; Pico Robertson; Playa del Rey; Santa Monica; Silver Lake; Stevenson Ranch; Valencia; The Valley; Venice; West Hollywood; West LA; Westlake; Westwood; and Whittier.
Not in the surrounding areas. Alpha Law Firm can come to you.
Call now
to schedule an appointment.
Contact Us today at (323)51-LEMON (53666) to set up your Free Consultation or fill out our free Lemon Law case evaluation form HERE.